On my walking tours, my guests often ask me what was I doing before being a tour guide in Quebec City. Well, I had multiple jobs and studied quite a lot!
After high school, I did a 2-year program studying Art and Literature. Then, I got my University Diploma after studying Art at Laval University. After few years working for the Hudson Bay Company (a large Canadian retail store), I decided to go back to school. I started studying the Tourism Industry at Merici College. I was studying for 35 hours a week and working in at Olsen Europe, small clothing store, for 20 hours a week. It was hard. But, I made it! I always liked clothing, fashion and style. Now, as a Quebec City Tour guide, I'm always exploring Quebec's best shopping streets and I started to build my own personal list of favorite shops and commercial street. Let me share with you my favorite picks!
Sam's free tours
When I started running my tours with Nomad Tours Quebec, in 2015, I met another tour guide who was offering free Quebec City tours, Samuel Dubois. I did not know him from school or anything, but I knew he was just starting, like me. We decided, even if we are to a certain extent "competitors" , to help each other and not put spokes in each other's wheel. When we both started our blog, it was a good opportunity to support each other. We all have our own passions and interests, so our contributions would simply make our blog more diverse and interesting.
Top 5 Best shopping streets in Quebec City
My collaboration to Sam's blog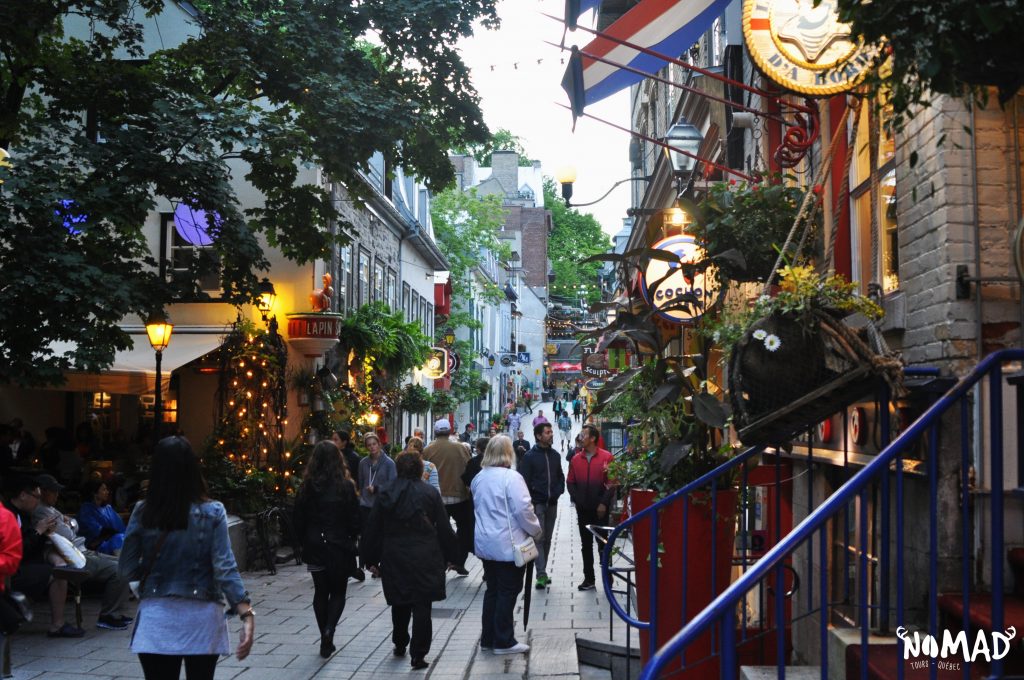 All those years working in retail in clothing stores made me like fashion and good style. I'm not a fashion specialist nor a stylist, but with the experience I got, I now have the eye for good materials and quality. So, I can now add that to my "tour guide skills" !
I came up with the idea of writing a blog post for Sam about the best shopping streets in Quebec City, because I know that shopping is not Sam's cup of tea (sorry Sam). So, I invite you to visit Sam's blog and read my post over there. Let's share so blog love! 🙂
Best shopping streets in Quebec City
Ready for more? I wrote this blog post for Sam's website. The full list is on his site 🙂
About me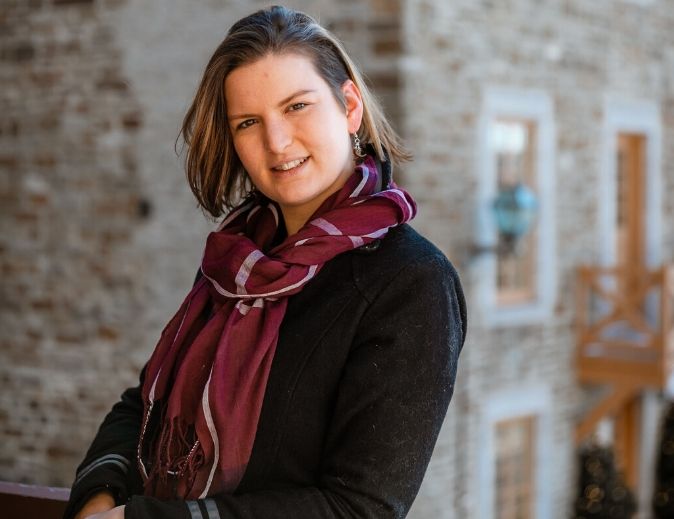 Marie-Pierre Lessard
Tour guide, blogger and entrepreneur
I love everything about Quebec City and its historic district. Its restaurants, activities and colorful people fascinate me. With my guided tours, let me introduce you to the best of Quebec!