Custom Tour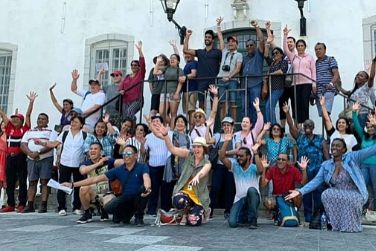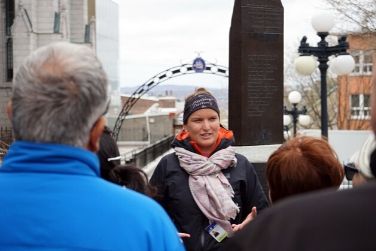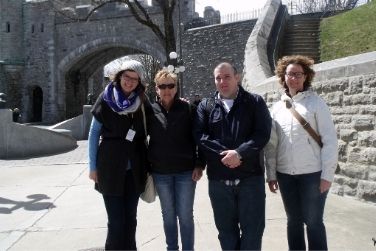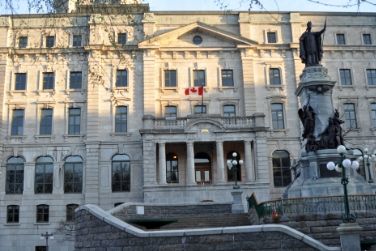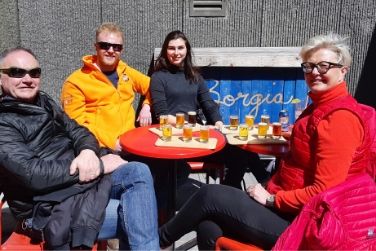 2-Hour Tour to Full-Day Custom Tour
Private Tour
from $200
for 1-6 persons
Taxes Included. Price in CAD
Free for kids 12 and under
Tailored to suit your interests and schedule.
Special Fares for groups
Contact and Booking Request
We went out with Marie in the midst of one of the worst snow storms of February (our choice) Marie was lots of fun and took us on a great informative tour. Definitely recommend to anyone.
We learned a lot about Quebec thru Marie. It was informative and fun. Love the music instrument she demonstrated as well as the Korean film locations ( Goblin )
We truly enjoyed our personal tour of Old Quebec City and learning more about Quebec plus Canada along the way. Marie gave us insight that we would not have received if we were on a larger tour. And the local tips on where to eat and gin tastings were outstanding.

My wife and I took a private tour of Old Quebec with Marie-Pierre. Reserving the tour was very easy and she was considerate enough to learn about our tour preferences. Marie-Pierre also gave us a number of tips for the rest of our trip that came in very handy. The tour itself was fun and very informative. I would recommend her as your guide.
Six of us met Marie on a beautiful October day and she gave us a wonderful tour of Quebec City. Our cruise ship shuttle dropped us in a remote location but Marie was there to show us around the old city. She was very knowledgeable and friendly. Our tour was great fun. I highly recommend that you take a tour with Marie!
Does this look like fun? Please let me know a little bit about you and your trip so I can best answer your query.
Looking for things to do here in beautiful Quebec City? With my blog, let me share with you insider tips, recommendations and more!