Partners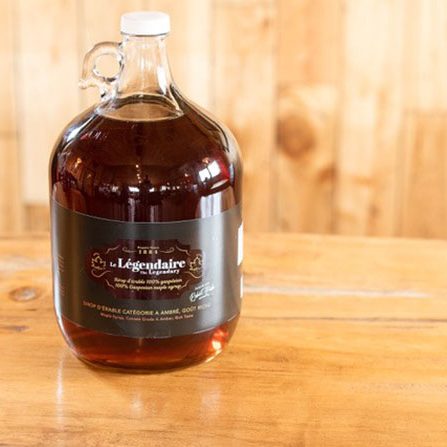 Ma Cabane en Gaspésie
the best maple syrup in town
Located in the Petit-Champlain District, this family owned business serve maple taffy year round and it's always a pleasure to stop there for some tasting on my tours!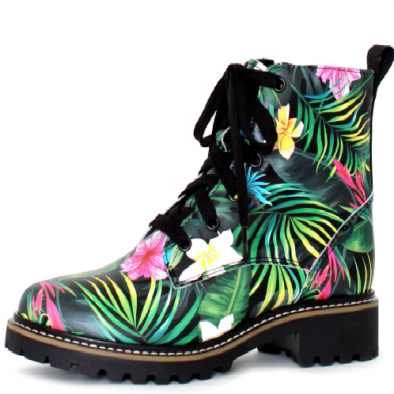 Amimoc Shop
quality footwear for everyone
Amimoc choosed me as their local model/tour guide. I'm very proud to guide around the streets of Old Quebec with their high quality shoes and boots. Plus, they are made in Quebec City!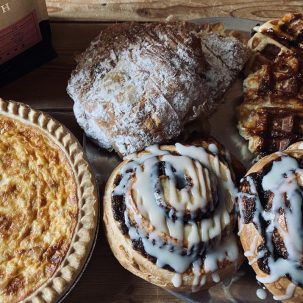 La Maison Smith
...when I need coffee stop
I can always count on La Maison Smith for a good coffee (and croissants!) to warm up my guests on winter tours. Their team of baristas is simply amazing!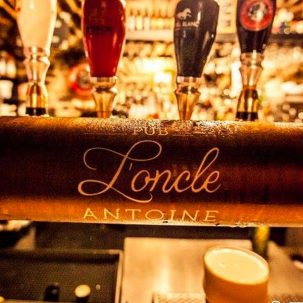 Pub de l'Oncle Antoine
local beers and amazing french onion soup
This tiny pub is a must on my History, Culture and Local Beers Tour. They serve the best french onion soup in town and have a fire place. Simply the best place to rest after a guided tour!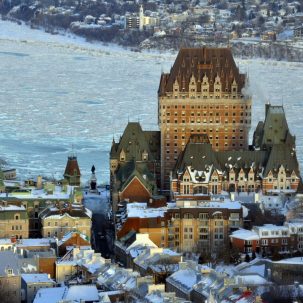 Quebec's Observatory
the best view over Quebec City
On all my tours, we can add the ''Observatory Option'' and include to our visit the best view in town. Amazing way to see what is around Old Quebec and help visitors set their bearings.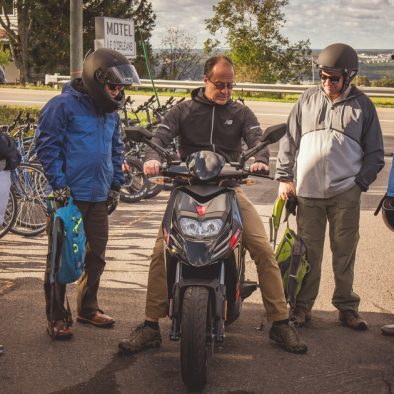 Motel Ile d'Orléans
The place to be at the Islands
François, owner of the Motel, runs bike and scooters tours. Rentals and self guided tours are available.