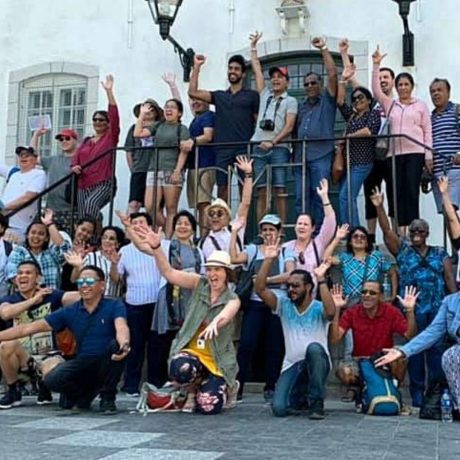 Is it possible to have a discount for groups?
Absolutely! Contact me for more information using the contact form below.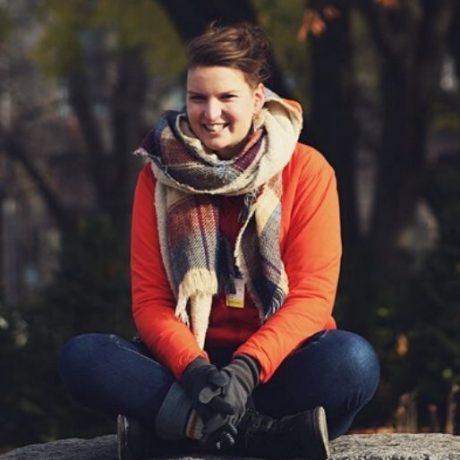 Are tours canceled in case of bad weather (rain or snow)?
No, your guide is not afraid of bad weather. Please watch the weather forecast before our tour. Make sure to dress accordingly.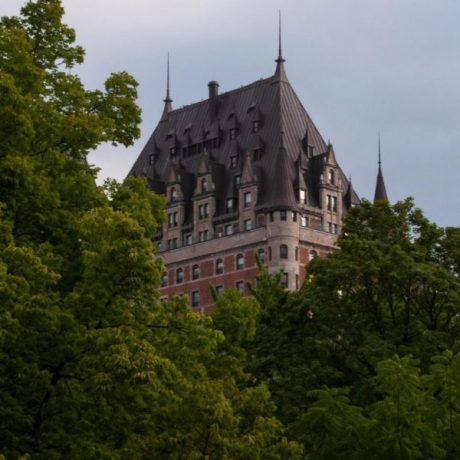 Is the tip included in the tour fee?
No. If you enjoyed your tour, you can show your appreciation to your guide after the tour.