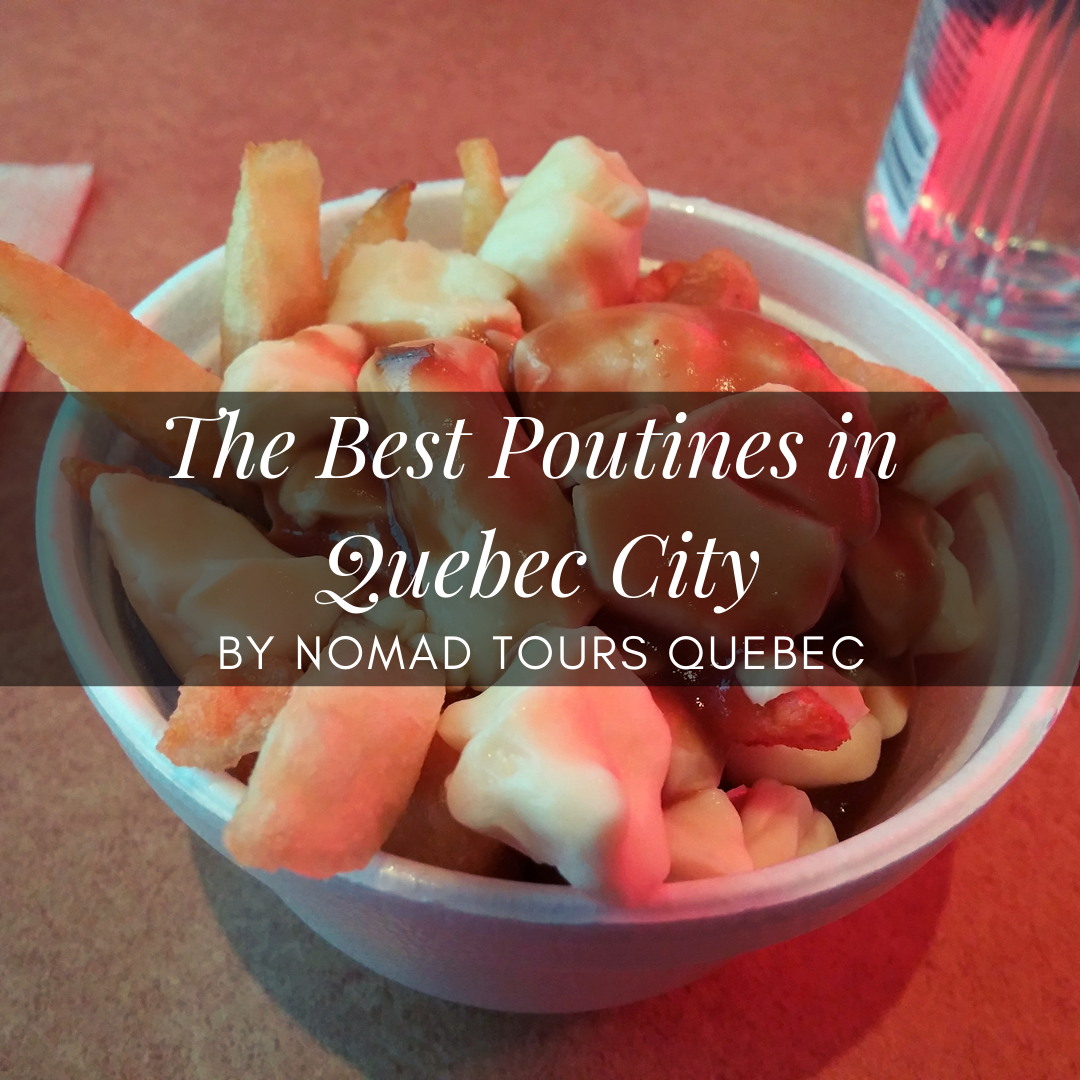 The best poutine in Quebec City
Poutine is the unofficial national dish of Québec. I would not say it's the most traditional food of my province, but it surely the most known and famous one! Even if many restaurants have their own version of it, poutine will always be the ultimate comfort food.
Read more
Traditional food of Quebec
Traditional food of Quebec is as rich, vibrant and diverse as the province itself. The strongest influences on traditional Quebec cuisine come from France, British and Ireland, as they are the three largest ethnic groups in the province.
Read more